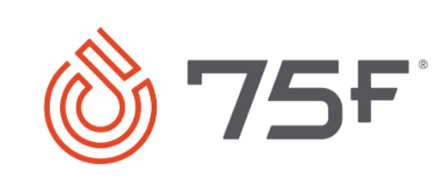 Headquartered in Minneapolis, US,  and funded by Breakthrough Energy Venture.

Ranked 6th amongst top 10 global BAS companies in a study by Frost & Sullivan.

75F creates solutions that use Internet of Things (IoT) and cloud computing to predict building needs and manage them proactively.

4,672,461

kWh of energy saved and

2,191,418 tons

of CO2 emissions avoided.

An India based Software Company operating also in Singapore, Malaysia, USA, Middle East and Africa. 

Provides computer aided facility management system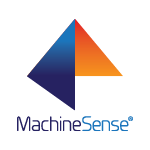 Head-quartered at Baltimore, USA and Development Centre in Kolkata, India.

IoT based structural health monitoring and electrical fire detection solutions.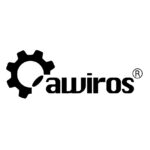 Head-quartered at Gurgaon, India.

Provides App marketplace that has an app for every Video Intelligence use-cases.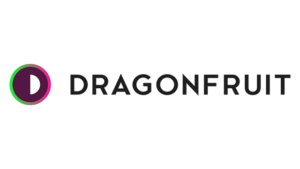 Head-quartered at Menlo Park, CA, USA.

Provides enterprise video AI platform for video analytics.